Offer full
services
in distribution
Our services can help your brand succeed in Riga's markets. We offer market introductions, sales development, logistics, research, and more. Our team communicates well and has lots of experience. We'll make sure everyone works together to achieve success. Our goal is to help your brand grow and reach targets.
Our experienced team is dedicated to helping your brand succeed in Riga's markets. We make sure to place your products in the right spots, give good recommendations, and keep things updated. We pay close attention to secondary product displays too. You can trust us to use our expertise to help you reach your goals.
Our product development services offer customized logistics solutions for our partners' unique business needs. Our transportation services cover the entire process, from loading goods to delivering invoices. We strive to make the logistics process seamless and efficient, allowing you to focus on your core business. Trust us to deliver reliable logistical support for your brand in Riga's dynamic markets.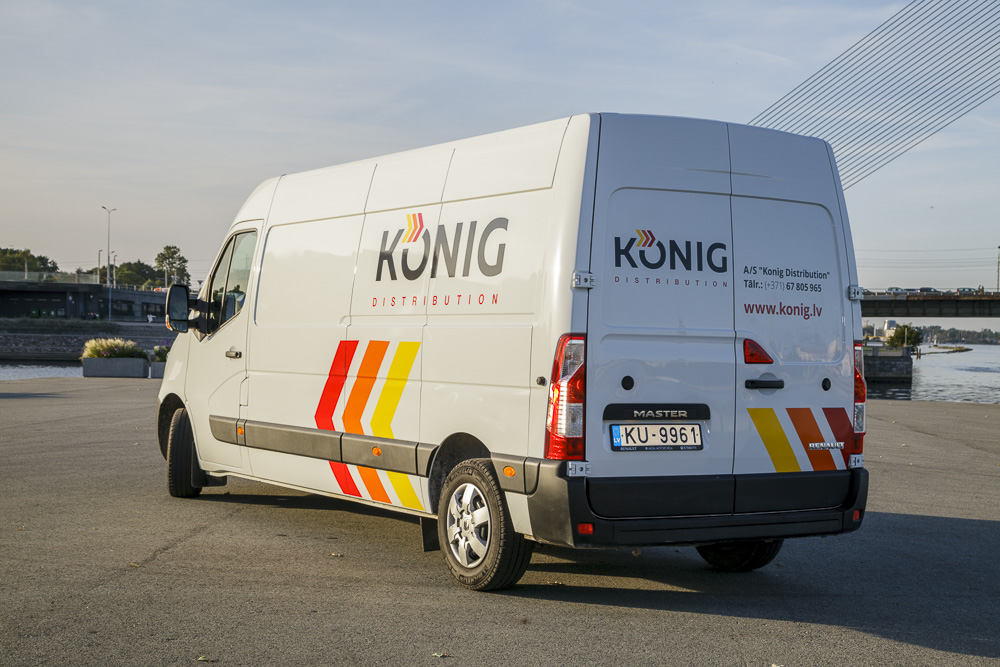 Our teams are essential to our product development services, delivering exceptional results. Their expertise and professionalism set us apart from the competition. We invest in our people to ensure continued success, providing necessary resources for their excellence. We are confident that their hard work and commitment will drive our success for years.
Benefits the client will get from working with us:
We offer flexible deliveries tailored to clients' needs, including two temperature modes: room temperature and frozen goods. Clients can track their delivery online.
We have three separate trading teams for food, nonfood, and HORECA departments, allowing us to provide individualized attention to each client and their specific needs.
The company has 30 years of experience in the distribution business and expertise. They also have three modern warehousing units with high safety and security standards.

Flexibility, agility, and fast decision-making are our strengths.
Reporting - a wide variety of types of reporting with desired frequency and formatting.
We have modern infrastructure and warehouses that we own instead of rent.