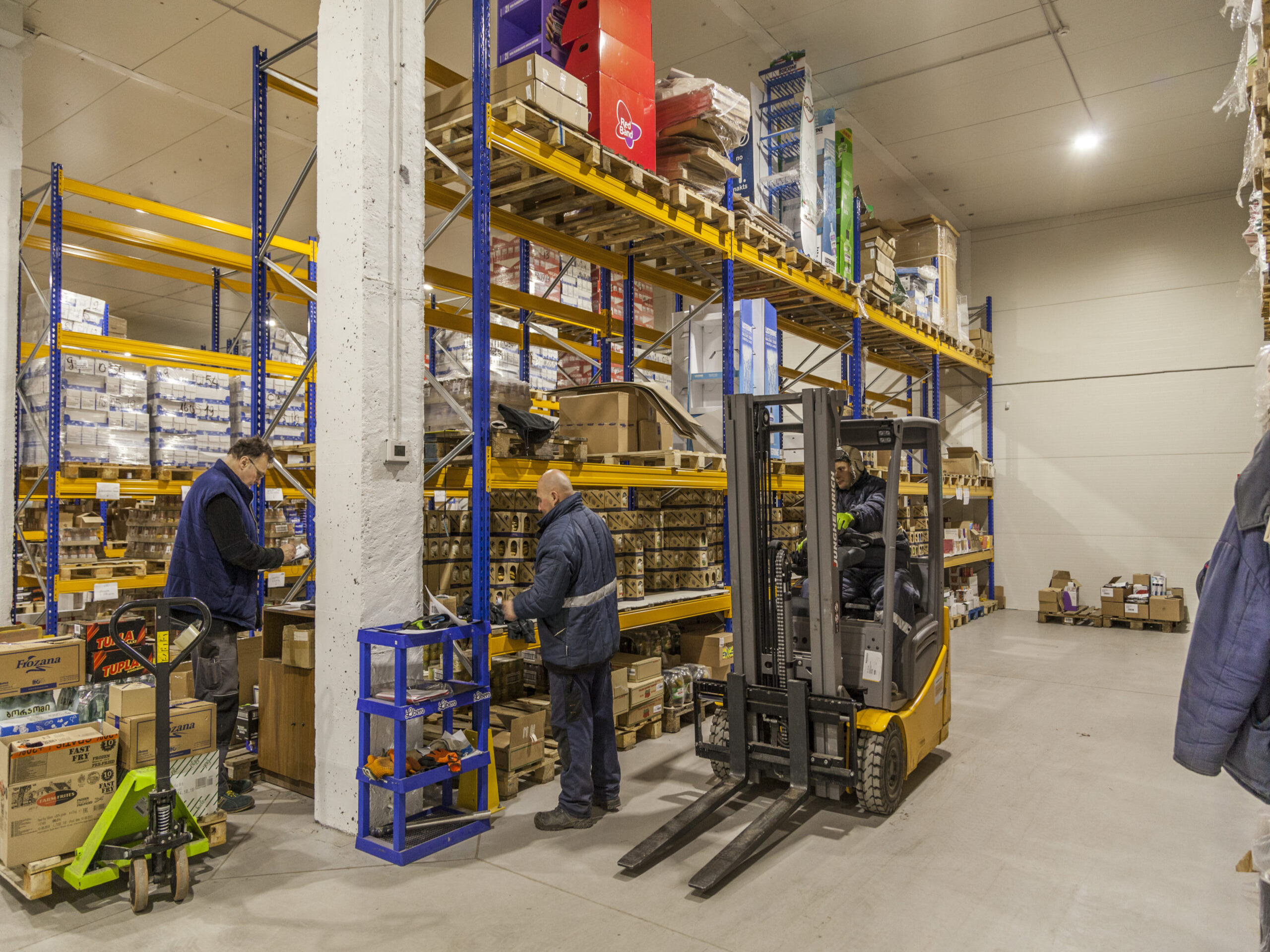 Food product
distribution
Non-food product
distribution

Frozen product
distribution
HoReCa product
distribution

Marketing
services
Merchandising
services
Logistics
EFFECTIVE SOLUTIONS,
ADAPTED TO EACH CUSTOMER
At the heart of our work is building meaningful relationships between retailer, brand and shopper. We are well aware of the steps that drive a shopper to make a purchase and look for the most appropriate influencing measures.
The close collaboration between the marketing and product development departments within the company ensures maximum return on investment, quick coordinated actions, proper assortment selection, and flexible response to market changes.